CHECK OUT OUR LATEST RECIPES
Healthy recipes for the family
Quick, easy and healthy recipes done in 30 minutes or less. Recipes by BCfresh and in conjunction with Food Network Canada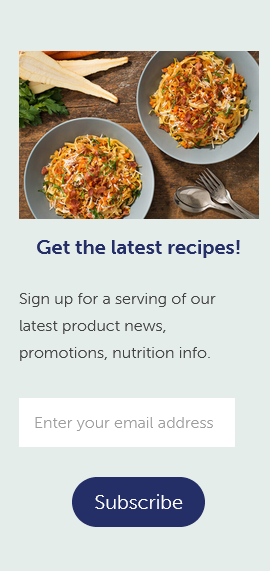 Brent and Jane Kelly represent the third generation of farming on land in Delta, BC settled by Brent's grandpa in 1898. With their 4 kids, Brent and Jane grow potatoes, corn, peas, beans, beets and cranberries and are a proud part of the BCfresh farm family.
Healthy recipes for the family
Quick, easy and healthy recipes done in 30 minutes or less. Recipes by BCfresh and in conjunction with Food Network Canada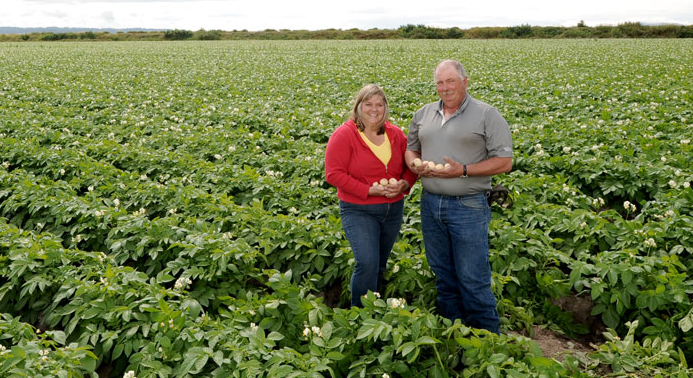 What we grow
BCfresh is the premier provider of locally-grown vegetables found on plates across Western Canada and the United States.